No one owes you a living. No government, company or individual. If you want to maintain or increase your standard of living, then you need to invest in it now…
Last month 4.2% inflation rate, this month 5.1% and rising!
Hmmm…
While leaving interest rates super low, printing more money, buying bonds including corporate bonds, flooding the hedge funders with an insane amount of money to buy up assets.
At the same time spend nearly £1,000,000,000,000 that's a £trillion of tax payers' money…
Why is it so critical to invest today?
As the 3 major systems are systemically broken…
Governments
We live in a world today, where governments throughout the world are printing money. They`re literally creating money from thin air, that is not backed or secured by any asset whatsoever. Most first world governments have so much debt that if their financial position, their A&L statement were ever to be assessed by any rational standard, then they would be declared insolvent.
Banking
Pensions
What happens when you stop or can't work, or you become ill? How are you going to maintain your lifestyle, pay for your house or food?
So how do I create wealth?
With funds that are either owned or resourced by you that are invested into an investment vehicle that produces a yield above all costs, including inflationary costs.
Do you have surplus cash in the bank, that's cash that is above your monthly living expenses? YES, then invest it into an investment that is greater than the current inflation rate.
What investment sectors do
RWL Capital have investments in?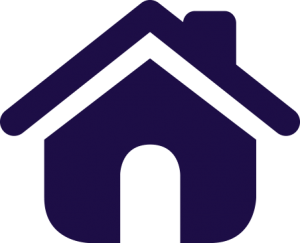 Property
Property Developments at various stages: Design Scheme Pre-Application Validated Outline Planning Detailed Planning
OR
High value and yielding producing properties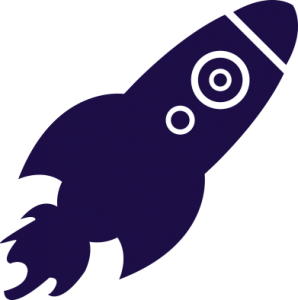 Technology
We're building the future, and we're excited about it. It's a future where relevant ai abounds, where if there's a question asked we have the answer. These are new relevant technologies, purposeful software and platforms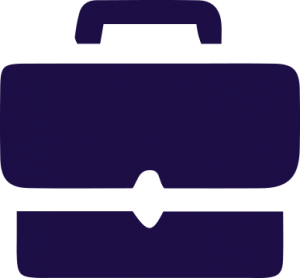 Business
We have exclusive options on progressive businesses that are poised for dynamic expansion and growth phases…
To find out more, contact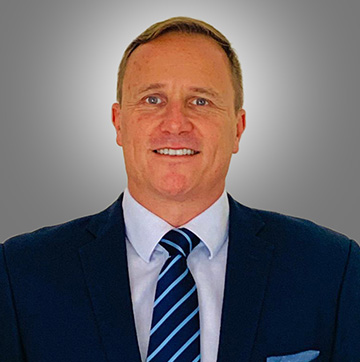 Jonathan has mastered the art of negotiating investments. He is extremely competent and confident in all things pertaining to property & commercial investments. His in depth knowledge and understanding of the economy from a fiscal and macro level is exceptional. Hence why he has a treasure trove of Investors awaiting to know his next investment opportunity.
E-mail: JG@rwlcapital.com
Mob: 07563 127846